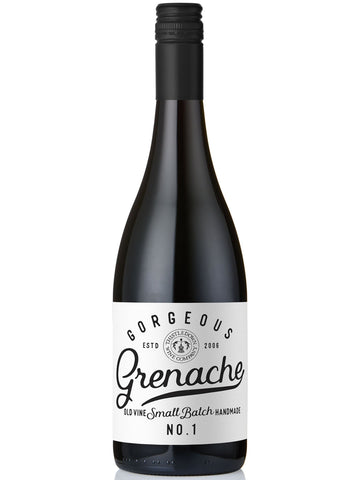 Thistledown Gorgeous Grenache No.1 2021
Juicy red fruits, almond, a fair bit of spice, perfume and a little mint. Medium-bodied, a light dusting of tannin, clean acidity, red fruit succulence, but keeps itself dry and almost a little serious. Finish is good, gently saline, with playful tannin and quiet perfume. Delightful. Top value.
Grenache is Australia's signature grape variety and we're slightly obsessed with it. Utilising a range of premium vineyards across South Australia, we've crafted a wine that captures all that is good about Grenache. Aromatic, deceptively light but with beautiful wild fruit, and slurpy, supple tannins.
* Across any 6 bottles of wine, when purchased in store.
---
We Also Recommend