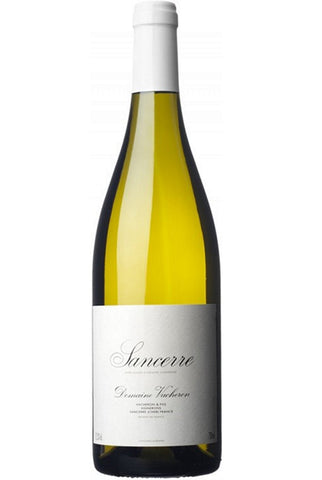 Domaine Vacheron Sancerre 2022
Domaine Vacheron is one of Sancerre's elite properties, producing both white and red Sancerre wines of amazing purity and definition. The domaine has been completely transformed over to biodynamic farming with two young cousins, Jean-Laurent and Jean-Dominique Vacheron, at the helm. No synthetic material is used in the vineyard, harvests are carried out exclusively by hand, and the only fertilizer used is produced from the compost pile. Yields are kept extremely low. Having inherited some of the most coveted parcels in the appellation, the cousins are trying a Burgundian approach to Sancerre winemaking, with parcels being vinified separately and blends varying from year to year.

* Across any 6 bottles of wine, when purchased in store.
---
We Also Recommend